ENJOY THE PERFECT GETAWAY IN LEFKAS ISLAND
Red Tower Hotel sets the benchmark for the perfect escape and immersion into the local scene. It is a 4* Hotel situated at Nikiana, which sets new standards in hospitality.
Gracefully planted within the lush green of Lefkas Island, the idyllic property resides on a gentle slope with views along the enchanting, azure Ionian Sea. Each of the exquisitely designed rooms offers the epitome of relaxing and unadulterated privacy.
Guests are invited to experience the equilibrium between tranquility and vitality by exploring the beauty of the nearby sights, beaches, Lefkas'rich heritage with a trek or a cycling trip, or an afternoon of indulgence by the pool, the zenith of this secluded sanctuary.
Let us accompany you to a unique and unforgettable journey to simplicity, natural beauty and inspiration.
The perfect place to create memorable experiences.
Book Direct
and look forward to great benefits
- BOOK DIRECT BENEFITS -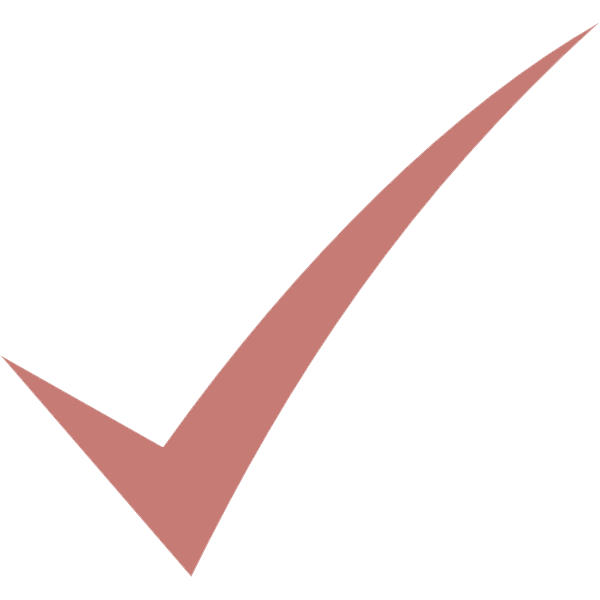 BEST RATE GUARANTEE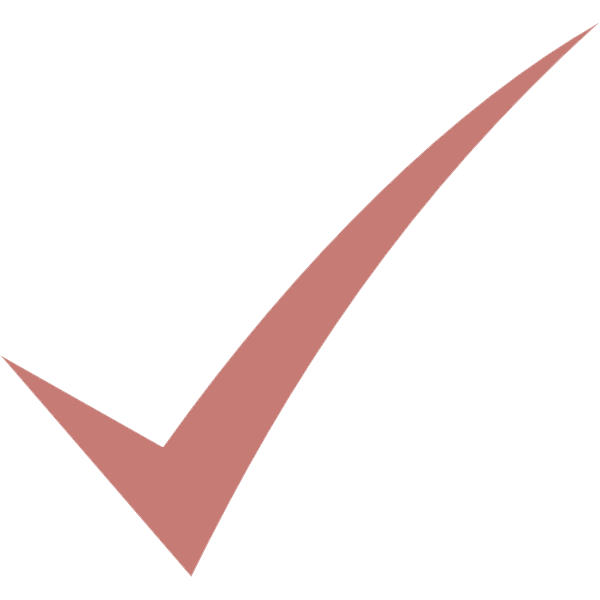 -10% TO ALL DINING AREAS
Browse through our
luxury rooms & suites
Enjoy Lefkada
experiences